Uniter Press Kit
Uniter lets you quickly convert units of measure online and in real life. Type in text, import documents, point your camera at text, load photos with text, or use our extension for Safari. Uniter understands the text and intelligently replaces all occurrences of units with those in your preferred system (Imperial, Metric, or U.K.). It's much faster to use than other apps.
Features
AUTOMATIC CONVERSION FOR UNITS OF MEASUREMENT
Get units you encounter automatically converted into your preferred unit system (Metric, Imperial or U.K.). Uniter intelligently picks the most readable, fitting unit.
SIDE BY SIDE LIVE CONVERTER
Type in text with units of measure and immediately see conversions displayed next to your input.
FILE IMPORT
Convert units by importing text from documents (TXT, RTF, DOC, DOCX) and PDF files.
CAMERA SCAN*
Point your camera at any text or label and see converted text live (requires a device with the Neural Engine).
SAFARI EXTENSION*
Convert units on any website using our "Convert Units via Uniter" extension for Safari.
TEXT EXTENSION
Share any text with "Convert Units via Uniter" to see it converted. No need to open the app!
LOTS OF SUPPORTED UNITS
Convert hundreds of supported unit types for length, area, capacity (volume), mass, temperature, speed, fuel efficiency and torque.
IPAD OPTIMIZED
Leverage iPad's large screen thanks to the optimized iPad look and feel.
*Requires Uniter Pro.
Pricing & Availability
Uniter launches for iOS and iPadOS on the App Store on Dec 16, 2021 at 10am EST. It's available under the freemium business model. Uniter Pro is available under annual and lifetime subscriptions.
App Store link: https://apps.apple.com/us/app/uniter-live-unit-converter/id1589272507
About the Developer
Arek Holko is an independent iOS developer based in Warsaw, Poland. Uniter is his second indie app after the critically acclaimed speed reading app Outread.
App Icon
1024px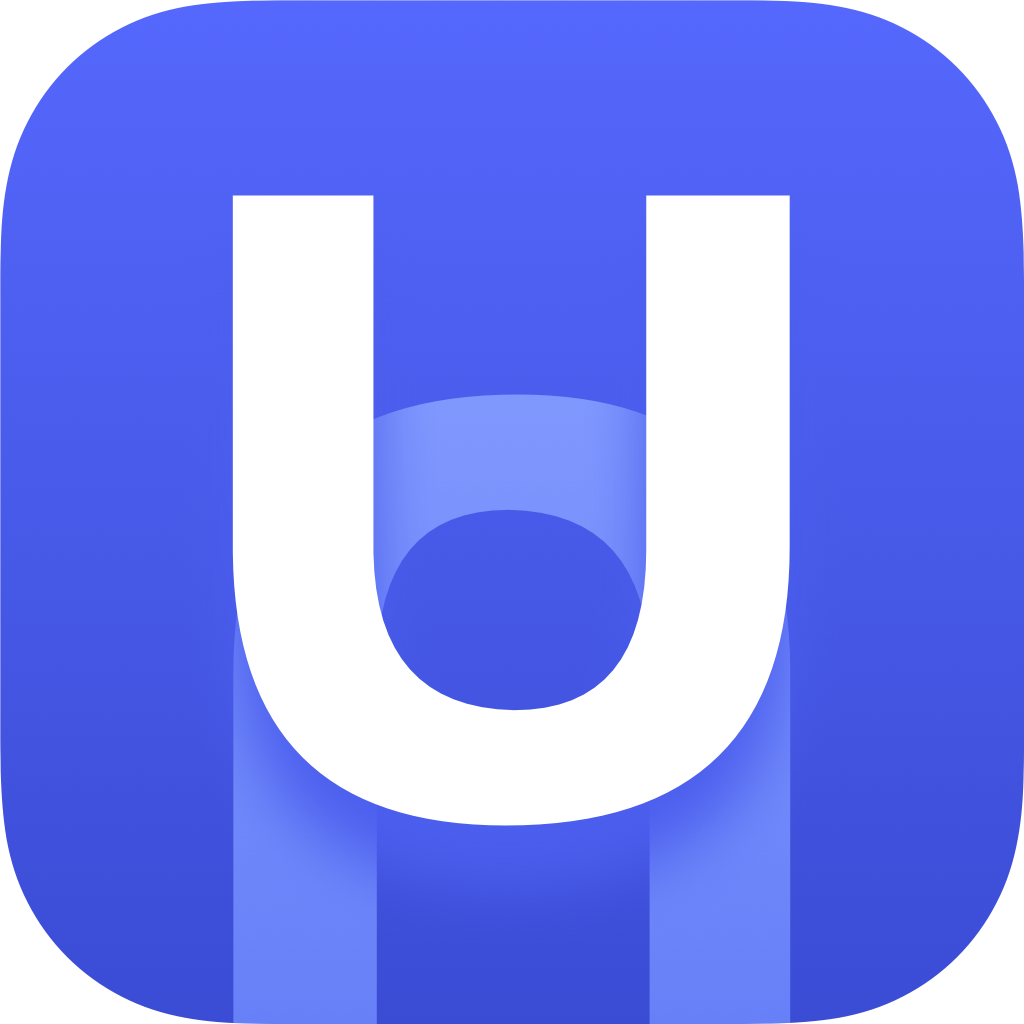 180px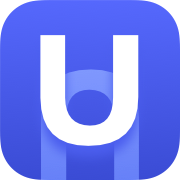 Screenshots